In this article is explained what the Store Pages are and how businesses can benefit from them.
Store Pages is an additional product that Localistico offers for businesses. As the name indicates, they are pages for individual stores.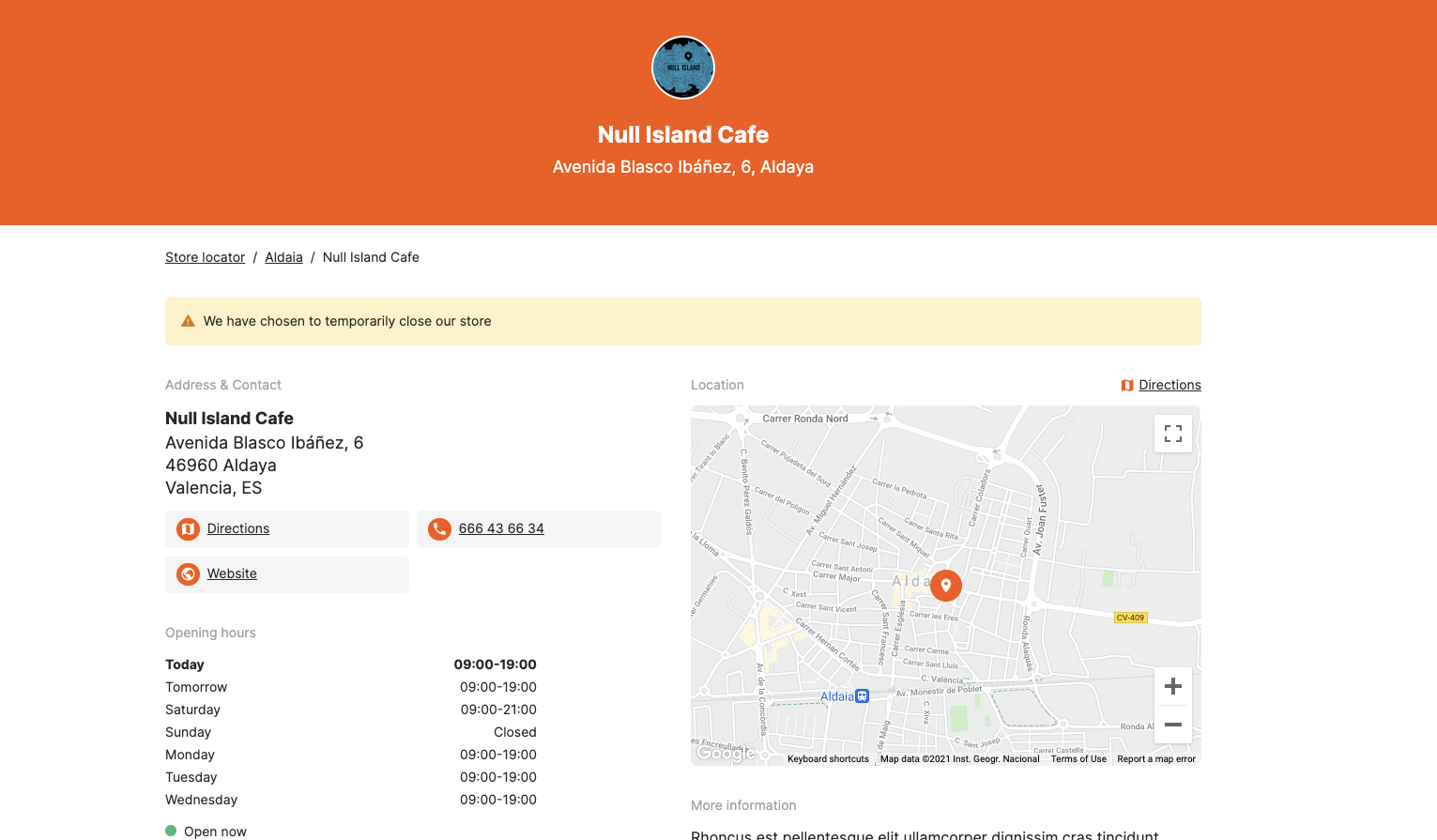 The Store Pages are normally connected with a store locator, which is a page where the customers can search for the closest store by the address or the postcode.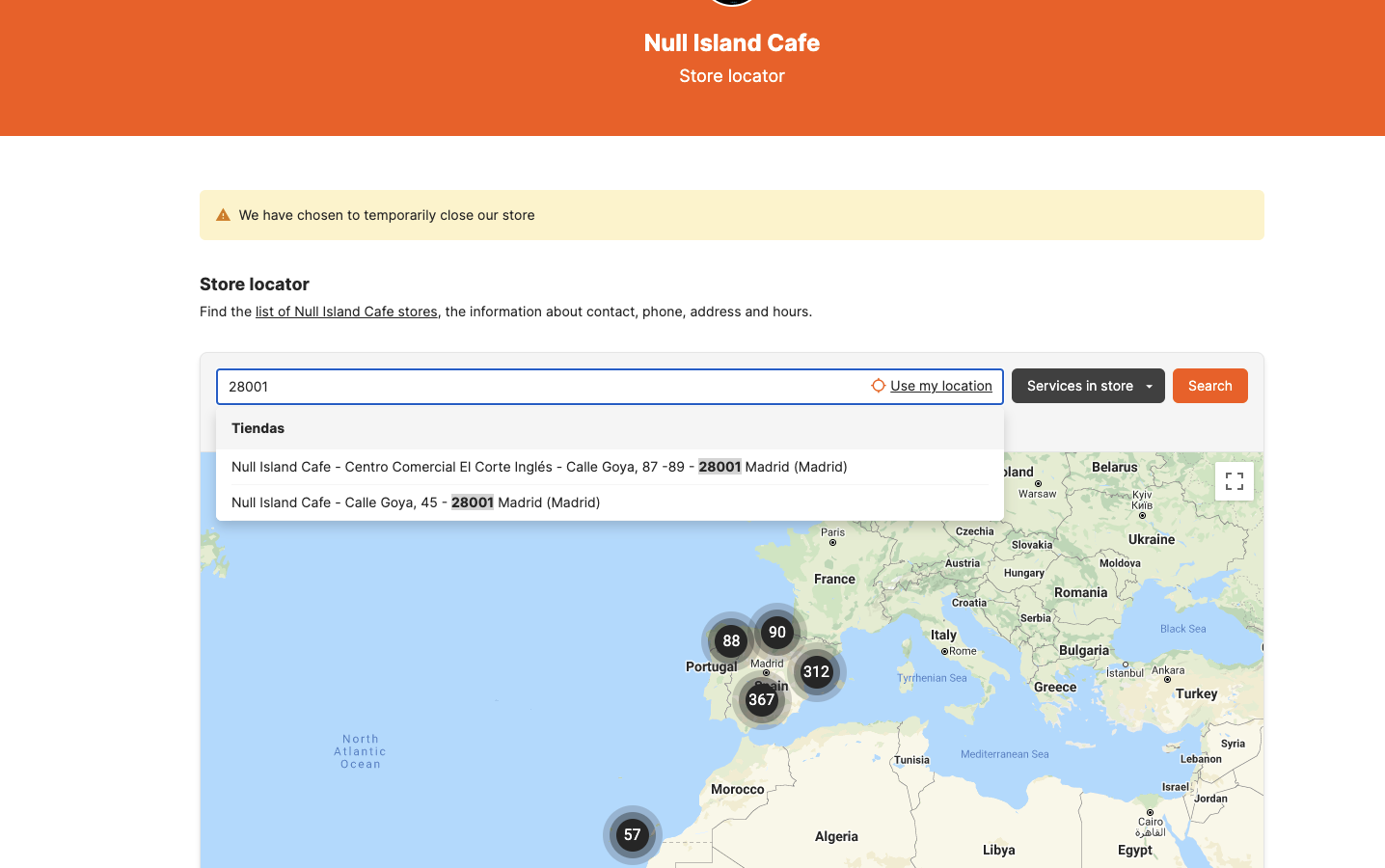 The great thing about the Store Pages is that the information you add on them is not limited by the platform policies. Store pages allow you to provide extra information on your stores that platforms might not. For example, you could add "book an appointment link", multiple phone numbers or special services that individual stores might offer.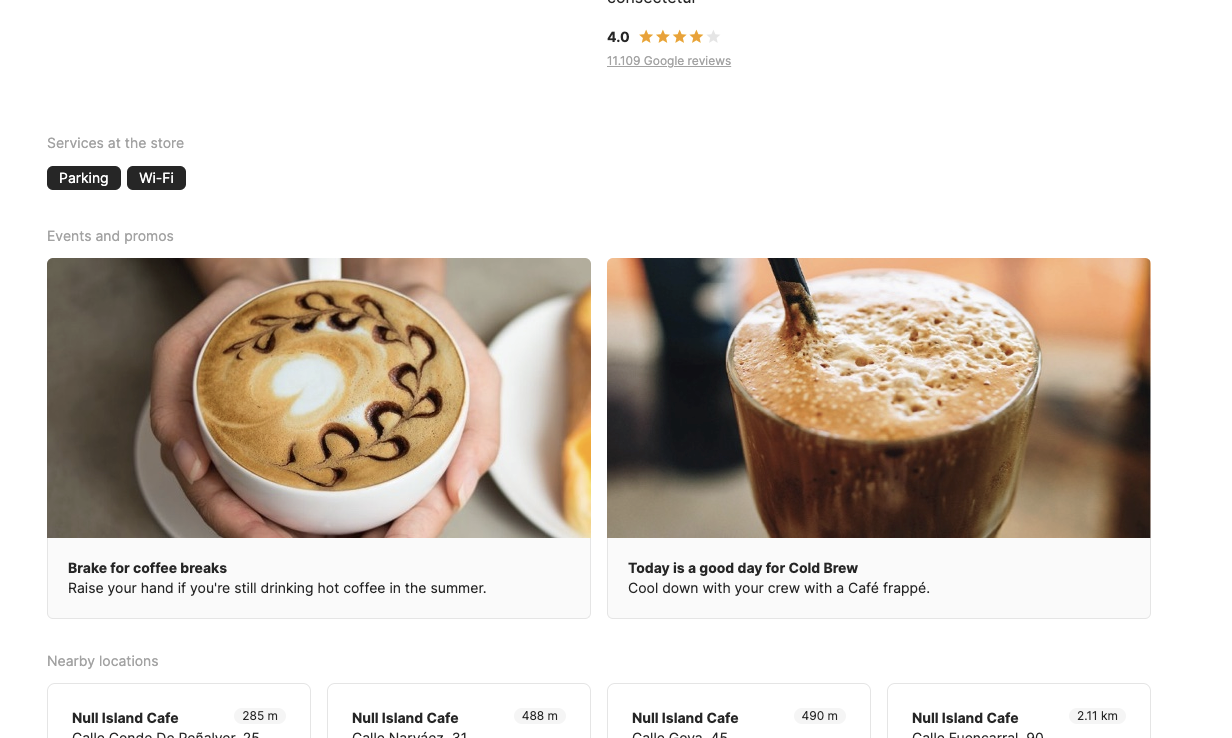 Store Pages are "a gold mine" of the local SEO since they allow:
"re-use" optimised local SEO keywords
upload store specific content, since the majority of the searches are local
repeat your address details that other platforms such as Apple Maps might use to verify your data
and lastly, use them as landing pages in your Local Ads.
Localistico creates the new Store Pages automatically when a new store gets opened and updates their data on the same way as on any other platform.

The Store Page URL can be used as a website and be published on the other platforms such as Google, Bing, Yelp, Facebook and this way redirect more visitors from local marketing platforms to your website.
If you are interested in subscribing to our Store Pages Portal, please contact to your Customer Success Manager or support@localistico.com.