Yes, you can modify the venues/locations and publish again.
You can publish your information at any time (and as often as needed), and this will always override the existing data. You can make edits to a single location and publish it individually or you can make edits in bulk and publish in bulk. Please refer to the related articles in our Help Centre for further information about editing the information in bulk.
To modify data for a single venue, simply edit the location and then click "Publish" on that page. This will only publish changes to this location.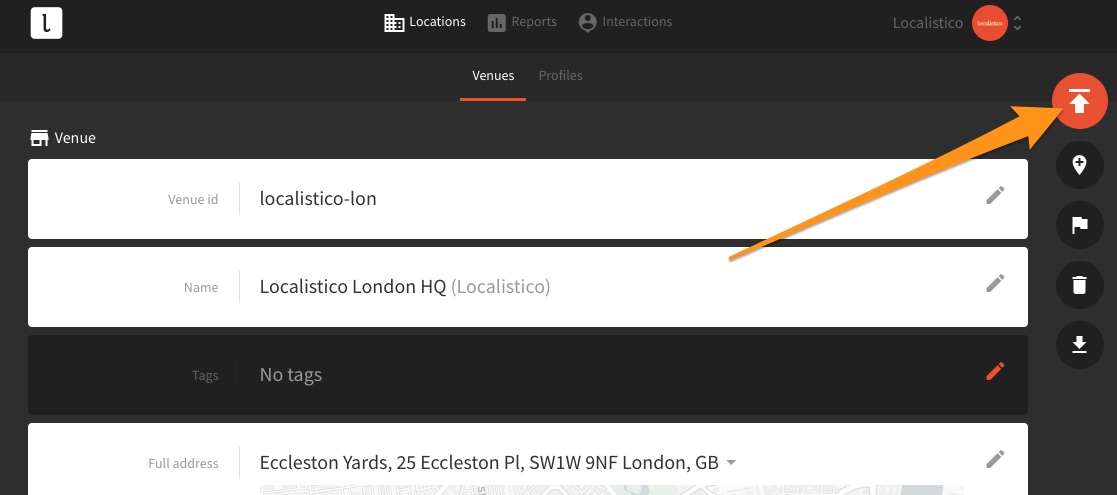 To make edits in bulk, you can export the venue data into Excel(1), make the necessary modification, and reimport (2) the data into Localistico. You will then need to click publish (3) from the venues tab, to ensure that the information gets updated on the platforms such as Google.